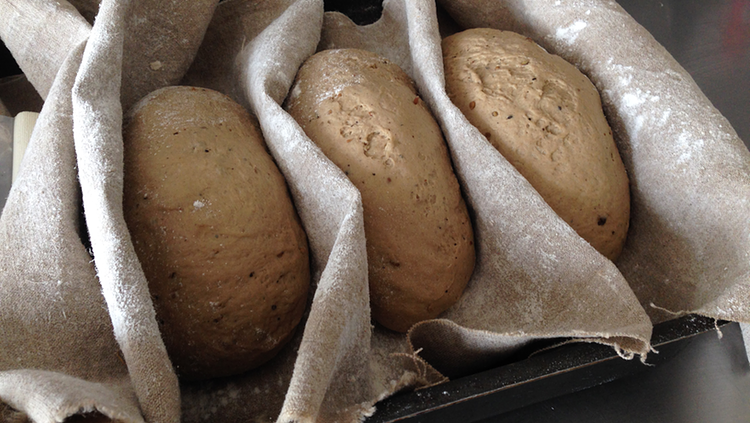 Come and learn how to use a century-old Tuscan sourdough starter to make delicious bread. Leave with a loaf of fresh bread, starter of your own, and a better understanding of traditional bread-making and the skills to match.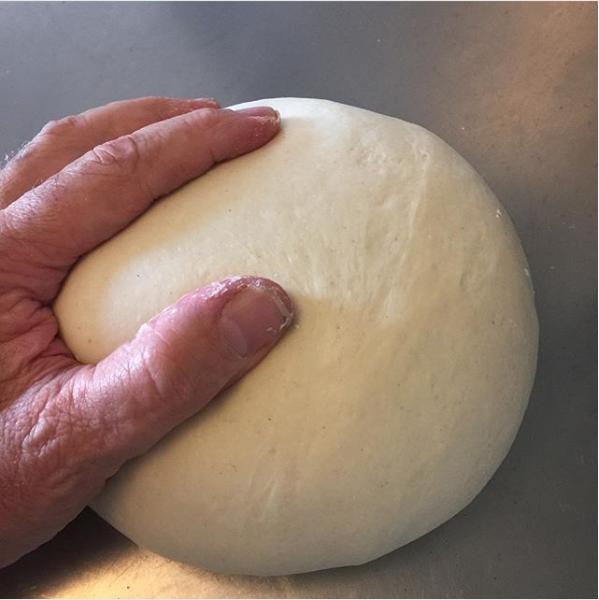 While your bread is rising, we'll talk about everything from grains and milling to the future of bread.
Saturday, December 16th: Basic Sourdough
Sold out; there is a waiting list.
A step-by-step, hands-on workshop will end with you making a crusty sourdough loaf. I will explain each step of the process and give you the confidence to bake a beautiful loaf of bread. No experience needed.
Sunday, December 17th: Ciabatta and Rye
Change of plans; this will be another beginner course, focused on a multigrain seeded loaf.
Building on your bread-baking experience, this workshop will specifically address how to make an Italian ciabatta and sourdough rye bread.
Each workshop will last from 9AM to approximately 4PM.
Cost per workshop: $100, which includes snacks, a light lunch, and wine. At the end of the workshop, you will take home your own jar of sourdough starter, a freshly baked loaf of bread, and a booklet with instructions and recipes.
For details, contact our gracious host, Jennifer Wilkin Penick.